Adopting VDI as an element of an organizational enterprise "Cloud Ready" strategy.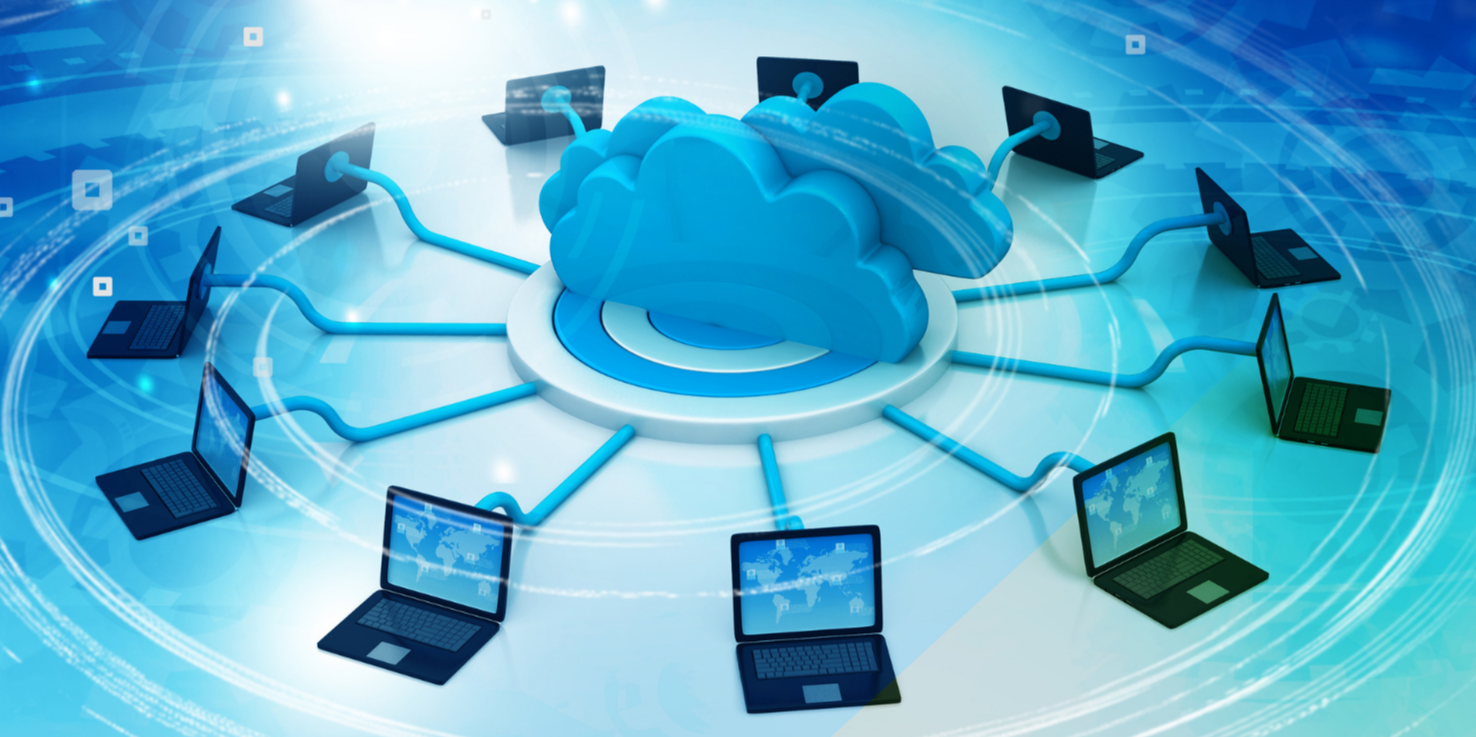 An Increased interest has recently emerged towards the significant benefits of cloud computing, and enterprise adoption is finally taking place. Deloitte's most recent CIO survey identifies 53% of organizations having cloud guidelines and strategies in place, and 94% recognize they need to substantially change their IT operating models. In spite of these realities, "technical complexity" still represents the primary challenge to shifting to a cloud-enabled organization.
The Three Wire Solution
At Three Wire Systems, LLC. we work closely with organizations, both large and small, to provide secure, well-designed, and modernized IT infrastructures. Many organizations don't realize the level to which VDI has matured into a very smart set of solutions that assist in smoothing the transition from hardware clients to a more secure, robust, cloud-ready digital environment. Our whitepaper will present a clear road map to get the right solution in place for your organization with the assistance of Three Wire Systems' experts.
What are the Benefits of VDI?
Significantly more secure, reliable, and consistent user experience
Near ubiquitous access to the same user applications and files, no matter the location or endpoint device being used
The flexibility to manage and deploy applications remotely to numerous clients
Simplified and centralized device & access management
Why Choose Three Wire Systems?
Three Wire Systems has experienced military veterans with real-world expertise in solving some of the most difficult technical challenges experienced within the DoD.
Three Wire Systems has strong partnerships with a number of OEM vendors and software providers that produce best of breed products used by many Fortune 500 companies.
Three Wire Systems delivers the Right Insights with the Right Outcomes


---
Ready to Get Started?
---